Top 3 campsites in iceland
We have been staying at 16 different campings all around Iceland. Some of them were great some of them not so great. We will share our top 3 favorite camping spots.
The best campsite we stayed at is Thakgil or Þakgil. On our trip we heard other travelers recommending this campsite to us so we had very high expectations. The drive to the campsite was already above and beyond. You will drive trough such a beautiful area we stopped a few times to take it all in. We were here in summertime so the road conditions were good, it is recommended to go by 4×4 vehicle.
When we arrived there were already a couple of other guests but the place is quite large and enough space for everyone. You don't have to reserve upfront. You can just go there and pay at the reception. We stayed for one night and paid €31,22 in total. Showers are included in the price.
Location: South Iceland (44mins away from Vik).
Price: 15 euro per person per night (2021 prices) You can pay by pin / contactless
Facilities: Only three showers for the whole campsite so get up early or wait in line
Scenery: 10 out of 10
Cleanliness: Average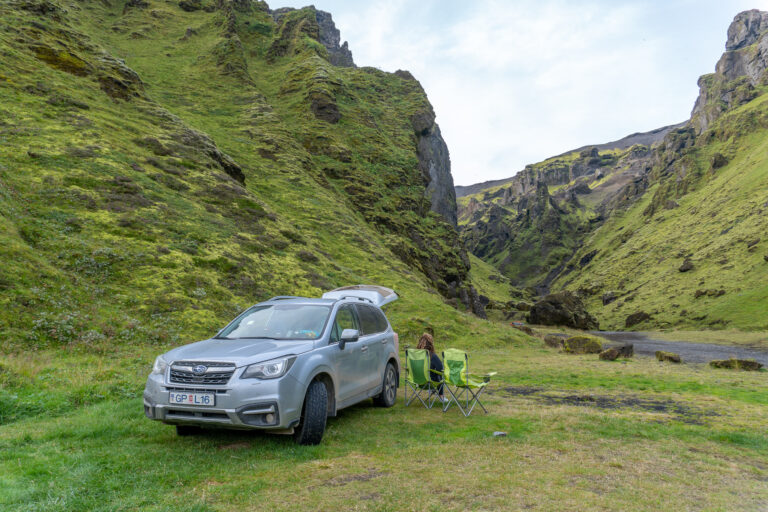 The second best camping in Iceland in our opinion is Camping 66.12 NORTH. We were the first ones to arrive in the early afternoon. We set up camp on the edge of the land overlooking the sea. The owner of the campsite is very nice. When the sun went down we experienced the most beautiful sunset ever. 
The facilities are very clean, the owner cleans the place frequently. There is a kitchen area where you can cook a meal and sit inside. There are a couple of showers and you don't have to pay an extra fee to use them.
Location: North Iceland (20mins away from Husavik).
Price: 10,25 euro per person per night (2021 prices) You can pay by pin / contactless
Facilities: indoor kitchen area with a few tables to sit and couple of showers
Scenery: 10 out of 10
Cleanliness: very clean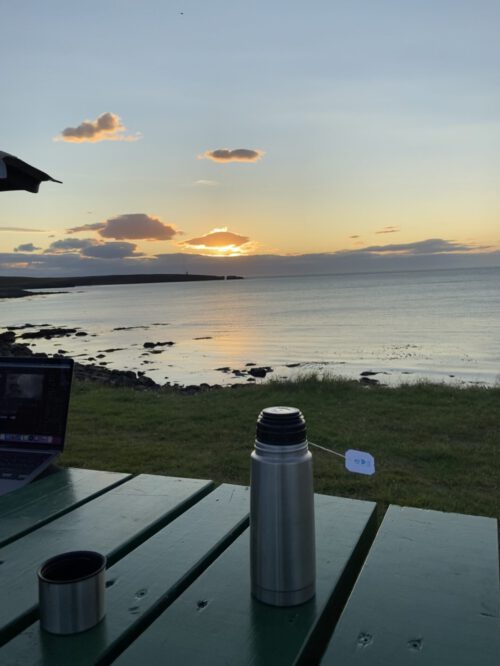 This was also one of the best campings we ever stayed at: Melanes campsite. It is a large campsite and you can choose any spot to set up camp. There are a few wooden cabins with a kitchen, toilets and shower. There is also a small shop at the reception where you can get some basic supplies. We bought some skyr as desert after our dinner.
You can walk up to the beach straight from the campsite. There are also other hiking trials nearby. We didn't do them but we did walk around on the beach which was really nice.
Location: West Iceland (5 hours away from Reykjavik).
Price: 10,25 euro per person per night (2021 prices). You can pay by pin / contactless.
Facilities: indoor kitchen area, picknick benches outside. The shower facilities were not so great. No extra charges for the showers.
Scenery: 9 out of 10
Cleanliness: average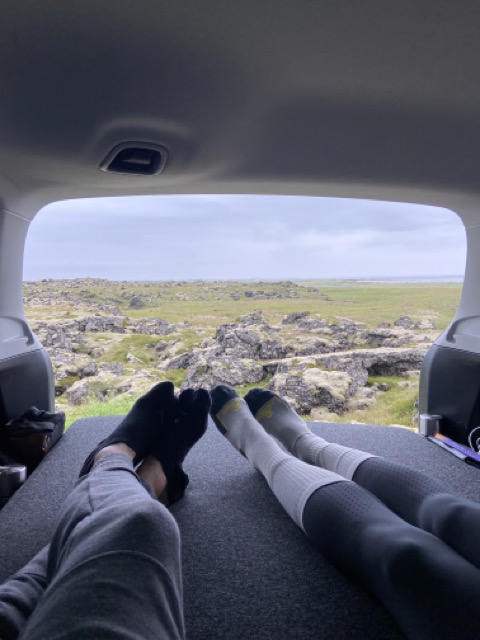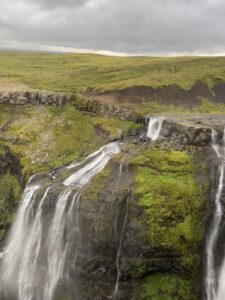 Iceland
Glymur hike Not your average hike: crossing rivers and climbing mountains. Good to know before you go: if you do the full loop your shoes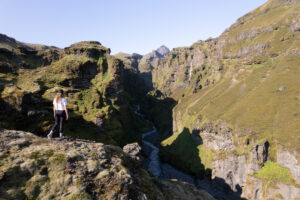 Iceland
Múlagljúfur canyon hike One of the best hikes we did in our life! If you as like us and want to avoid the more popular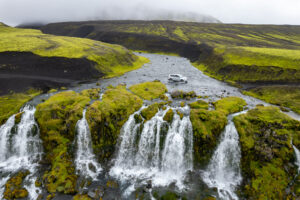 Iceland
A guide to icelands f-roads Driving the F-Roads in Iceland gets you off the beaten track and into amazing, barren scenery. But navigating these mountain